Acumatica Summit 2019 was a record-breaking gathering of over 1,500 Acumatica customers and partners as well as media and analyst participants focused around growth, innovation, and celebrating customer success. In that spirit, NexVue and NexVue clients were recognized for driving innovation and growth through digital transformation throughout the event.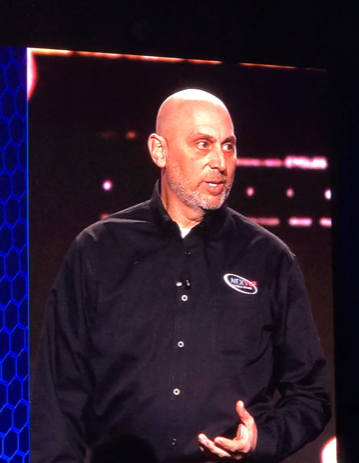 NexVue President, Daniel Schwartz, was honored as an Acumatica 2019 MVP, a group of Acumatica community members who have distinguished themselves by participating in webinars and forums, engaging with the Acumatica team, and offering advice and insights to peers.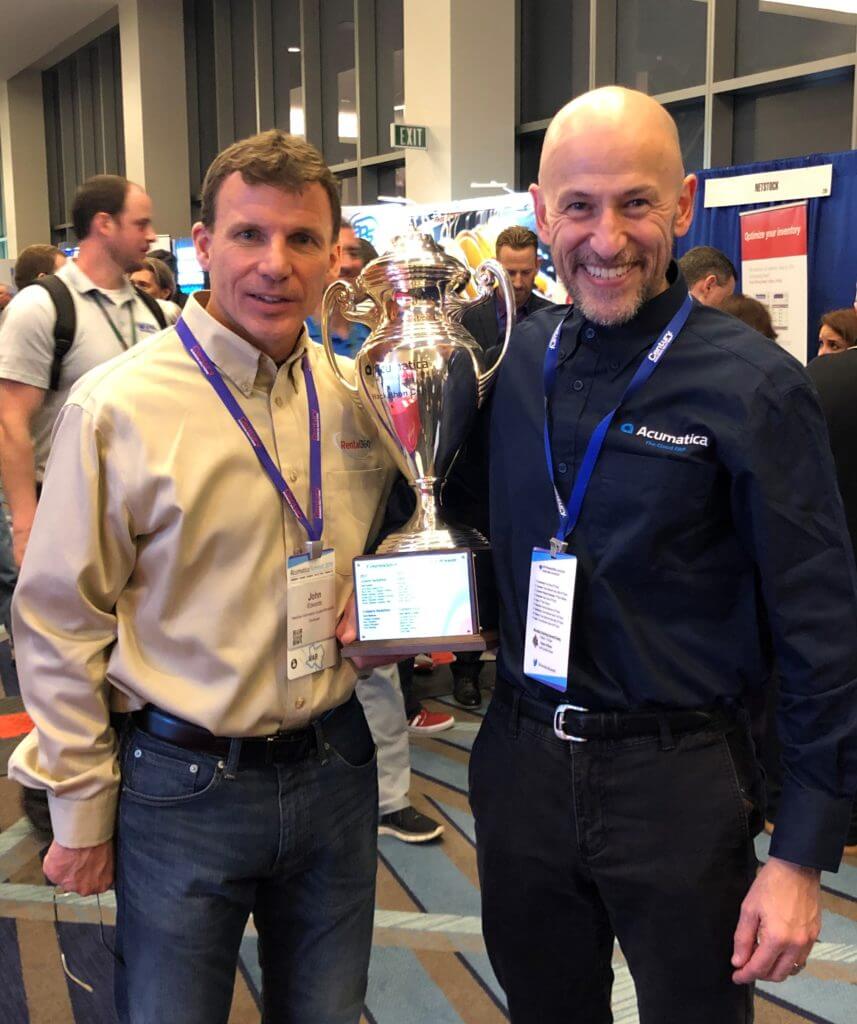 Prior to the official kick-off of Summit, the annual Acumatica Hackathon took place, in which teams of developers from across the Acumatica community come together for 24 hours of development work over two days in order to stretch the Acumatica xRP platform by developing unique and state-of-the-art applications. NexVue's Lead Developer, John Edwards, and his team, Team ETA, from across the Acumatica developer community, won the 2019 Hackathon for their impressive project geared around fast-tracking the on-boarding process.

The awards and honors extended beyond NexVue team members to include our clients who attended the event.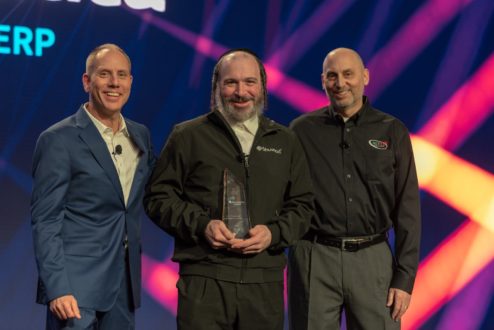 In the opening keynote address on Monday, January 28th, Acumatica CEO, Jon Roskill, invited our client, Fabuwood, one of the largest kitchen manufacturers in the U.S., onto the stage to share their story of how selecting and implementing Acumatica led to digital transformation for their 800-person company. Fabuwood was then honored with the 2018 Customer of the Year award.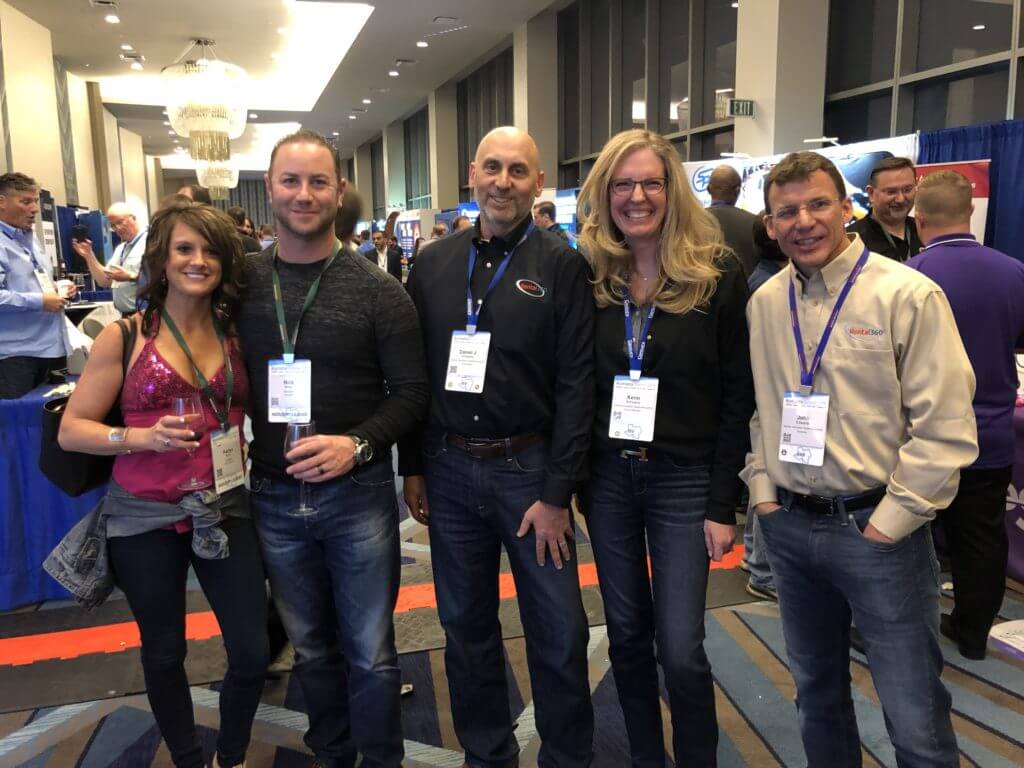 Additionally, throughout the event, our client, Korpak, was spotlighted as a manufacturing industry expert within the Acumatica community.
"Acumatica Summit 2019 was an excellent event that gave us many opportunities to celebrate the successes of our clients and team members," said Schwartz. "As a partner fully focused on implementing and developing on the Acumatica platform, it is exciting to see the community grow and to see the many ways that Acumatica as a solution is enabling and promoting the success of our clients."
About NexVue Information Systems
For 30 years, NexVue Information Systems has been developing and innovating on ERP solutions. With over 500 ERP implementations and 2500 businesses using NexVue developed solutions, NexVue solutions go beyond ERP implementations and address today's business and technology issues such as improved business agility, on-demand scalability, security and control, maximal value of informational assets, and the lowest total cost of ownership.
Since Acumatica's inception, NexVue has been fully focused on it as the platform of choice to move their and their clients' businesses forward. With 100% focus on Acumatica development, NexVue leverages a vast and deep knowledge of the Acumatica framework, as well as unique industry needs to develop solutions that cover a broad range of needs while also suiting the niche requirements of specialized markets.
Learn More by Visiting: www.nexvue.com
About Acumatica
Acumatica provides cloud-based business management software that enables small and mid-size companies to accelerate their businesses.  Built on cloud and mobile technology and a unique customer-centric licensing model, Acumatica delivers a suite of fully integrated business management applications, such as Financials, Distribution, CRM, and Project Accounting, on a robust and flexible platform. For more information, visit www.acumatica.com.